Things to Do In Fairburn, GA
In recent years, Fairburn, Georgia, has grown considerably in terms of both its business and industry and its beautiful residential areas. Through it all, however, it has maintained its small-town feel. With direct access to Interstate 85 and the Hartsfield Jackson International Airport, Fairburn is a great place to settle, and there is plenty to do once you're here. 
The Old Campbell County Historical Society
The Old Campbell County Historical Society is committed to preserving the memory of Georgia's historic Campbell County. Campbell County was bankrupted during the Great Depression, which caused it to merge with Fulton County and lose its unique identity. The Old Campbell County Historical Society has taken it upon itself to help preserve its rich history by gathering the oral histories, documents, and artifacts that tell Campbell County's story. Their facility includes a research library and museum – with reserves of documents and photos – that welcome everyone and are housed in the Historic Train Depot in Palmetto.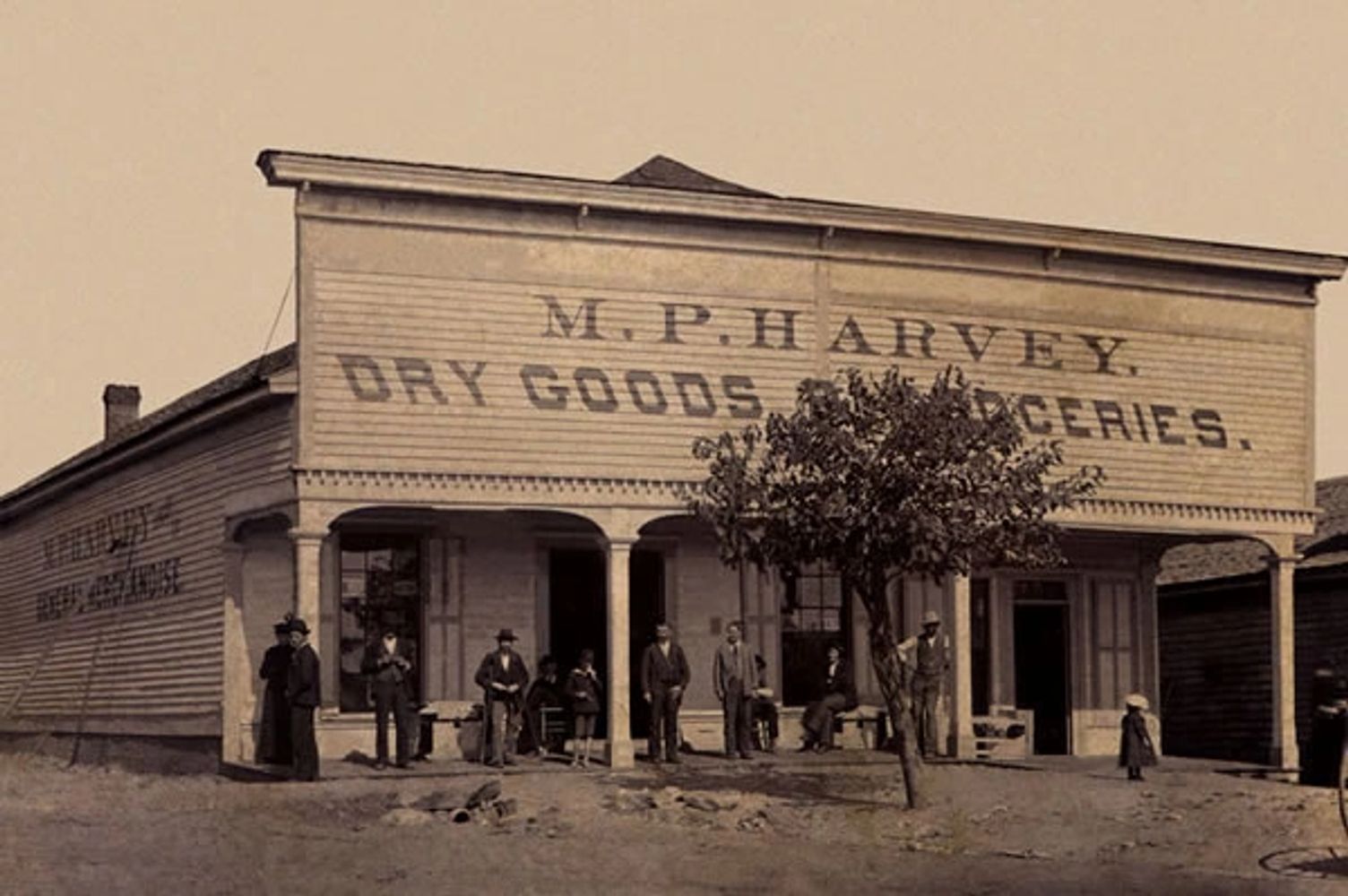 The Southside Theater Guild
The Southside Theater Guild is a nonprofit entertainment mecca that is the longest-running community theater in the state. The Guild is passionate about sharing the performing arts with everyone, and as a result, they offer opportunities to not only enjoy live theater but also to participate in it. In September and October, they are running Ernest Thompson's On Golden Pond, and in November, The 1940's Radio Hour by Walton Jones is up. If you're ready to enjoy live theater, the Southside Theater Guild is the perfect destination.
Gallery Miriam
Gallery Miriam showcases African American artists who hail from French-speaking African countries like the Democratic Republic of the Congo. A tour through this culturally rich gallery offers a unique view of Africa through the lens of handcrafted sculpture and abstract paintings. They also provide a monthly schedule of special events and exhibits that is sure to please.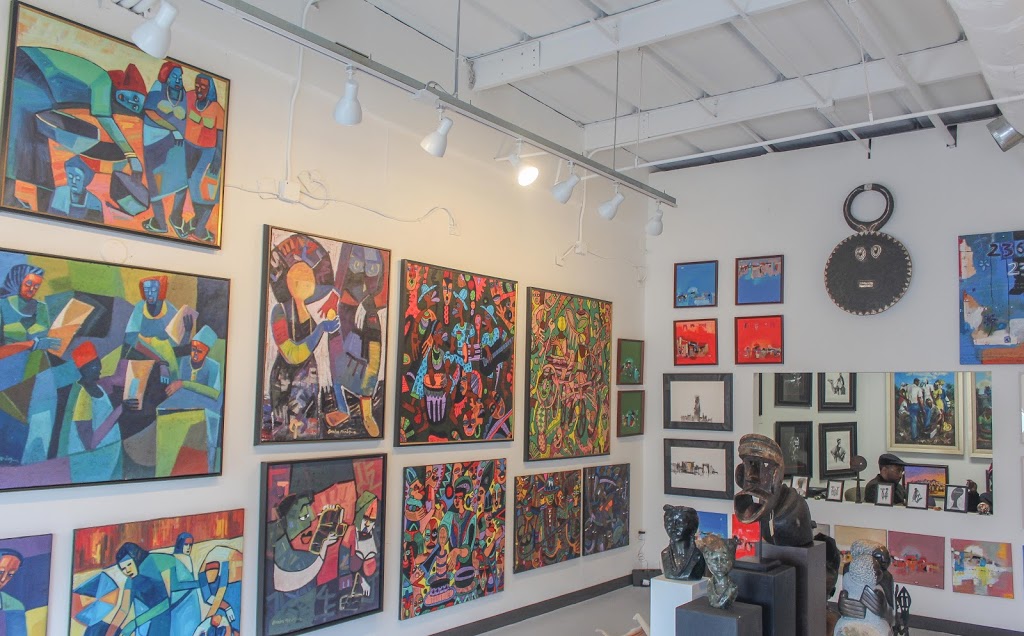 Duncan Park 
Duncan Park is a local favorite for its well-maintained grounds and the array of recreational activities it supports, including:
A pool for laps or splashing

A pond with a trail around it for walking, jogging, or strolling

Basketball hoops

Tennis courts

A baseball diamond

A soccer field
There are also shady trees for picnicking under or simply lying back and soaking it all in. Whether you're ready to practice your backhand, shoot some hoops, or hang out in the peaceful outdoors with your family, Duncan Park is here for you.
The Georgia Renaissance Festival 
The Georgia Renaissance Festival is one of the area's most popular tourist attractions, and it provides the opportunity for the whole family to venture back in time to King Henry VIII's England. Along the way, you can enjoy all the following:
Jugglers and Harlequins and all their antics

Period music played by musicians in period costumes

Period food, including those massive turkey legs that you can't have a renaissance festival without

Costumed peasants who help take the experience to the next level
You can even join in the fun by renting cosplay outfits of your own. Going strong for 37 years now, this renaissance festival has withstood the test of time and is sure to delight your friends and family. The festival runs from mid-July to early June, but from late September through Halloween, they also host The Village, which is billed as an outdoor haunt experience that will send a chill down your spine.
The Psychopath Challenge
If you are into all things terrifying, Fairburn has more on tap. The Psychopath Challenge is touted as a terrifying 1/2-mile trail that covers 10 acres of post-apocalyptic wasteland. As you claw your way through abandoned corn fields and pitch-black woods, you can expect to come face-to-face with a ghoulish menagerie of zombies and mutants that make your wildest nightmares pale in comparison.
The Fairburn Farmers' Market
If you're interested in enjoying the best of the area's freshly grown fruits and vegetables – along with an array of other delicious and enticing offerings – the Fairburn Farmers' Market is the destination for you. The market sets up every Friday evening from May through August, and each week you can expect an impressive array of samplings from local farmers, bakers, food artisans, and beyond.
Cochran Mill Park
Cochran Mill Park offers a beautiful slice of Georgia's unprecedented natural beauty. The delightful views are the perfect backdrop to enjoy the tranquil creeks and waterfalls, take a peaceful hike, have a quaint picnic, or simply enjoy some outdoor family time with your crew.
Historic Downtown Fairburn
Downtown Fairburn made it onto the National Register of Historic Places for many very good reasons that include:
It boasts two train depots.

It houses 20 historic commercial buildings.

Historians believe that its Holly Hill Memorial Park is the state's oldest veteran-built monument to WWI. 
A stroll around historic downtown Fairburn is the best way to get a feel for everything this little city has to offer. You and the entire family can enjoy the sights and history of the area.
An Experienced Fairburn Personal Injury Attorney Is Standing by to Help
Because accidents can happen anywhere, however, it is important to know that if you or someone you love is injured by another party's negligence, an experienced Fairburn personal injury attorney is standing by to help.
If you have been injured by someone else's negligence – in a traffic accident, a slip and fall accident, or any other kind of accident – obtaining fair compensation for the physical, financial, and emotional losses you experience will play a pivotal role in your recovery, and having professional legal counsel on your side can help immensely.
The trusted Fairburn, GA, personal injury attorneys at Spaulding Injury Law dedicate their well-respected practice to guiding claims like yours toward advantageous outcomes that support our clients' rights and best interests. We are here for you, too, so please do not wait to reach out and contact us online or call us at 770-744-0890 for more information about what we can do to help you today.